Contemporary, elegant, and durable
TILE & STONE FLOORING
Tile is an excellent flooring option for your home. Learn more about the benefits of tile and our selection of durable, attractive tile flooring today. 
SHOP TILE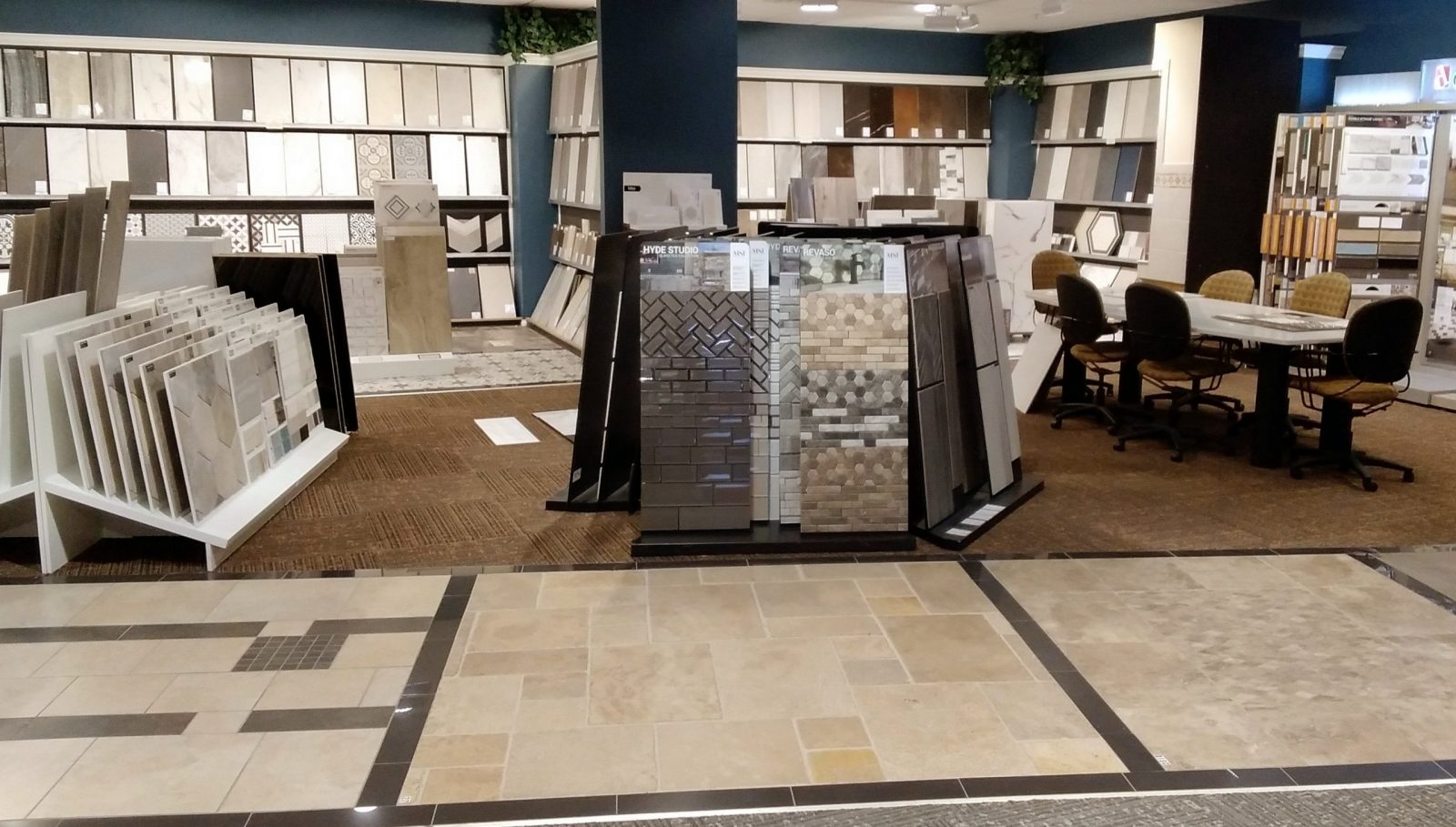 Tile & Stone Flooring
In Fishers, IN
Tile is a timeless flooring solution used since ancient times. With many materials to choose from including ceramic, porcelain, glass, concrete, marble, quartz, granite, slate, and so many more, it's easy to find the perfect design for your needs and budget.
Why Choose
Tile & Natural Stone?
There's nothing you can't do with tile! Use it to add contemporary elegance to an outdoor entertaining area, modernize a kitchen or bathroom, add visual appeal and functionality to showers, and so much more. It is one of the most versatile flooring solutions you'll find as well as one of the most durable!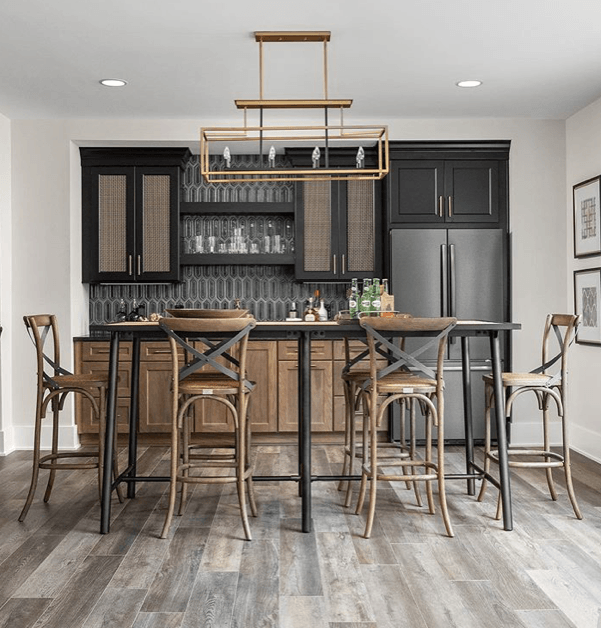 Need
Tile & Natural Stone Inspiration?
View our inspiration gallery! See the latest trends, styles, and more before browsing our large selection of tile and stone from top brands.
VIEW GALLERY