CARPET
installation
Learn what to expect before, during, and after your carpet installation with Custom Floors. 
CONTACT US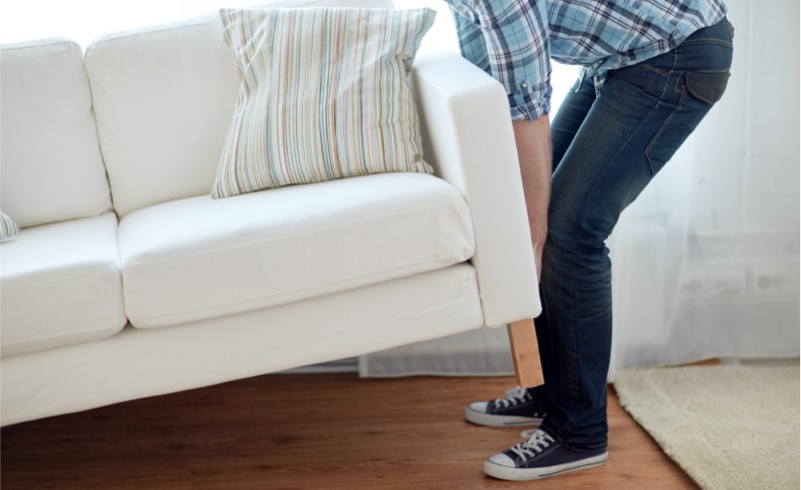 Before & during
Carpet Installation
When it comes to a successful and efficient carpet installation, preparation is essential. You'll need to first remove all furniture from the room and empty any closets. You'll then need to address your old flooring. Contact us for more information on flooring removal and disposal. Once the room is ready, we'll make sure your subfloor is flat and smooth.
carpet
Care & Maintenance
Once your new carpet is installed, it's up to you to keep it looking and feeling its best for the long haul. To do that, you'll need to incorporate some simple care and maintenance steps into your cleaning routine.
Learn More