Stylish, warm, and cozy
AREA RUGS
Area rugs are an excellent way to breathe new life into your home. Learn more about the benefits of area rugs and our offerings today!
SHOP RUGS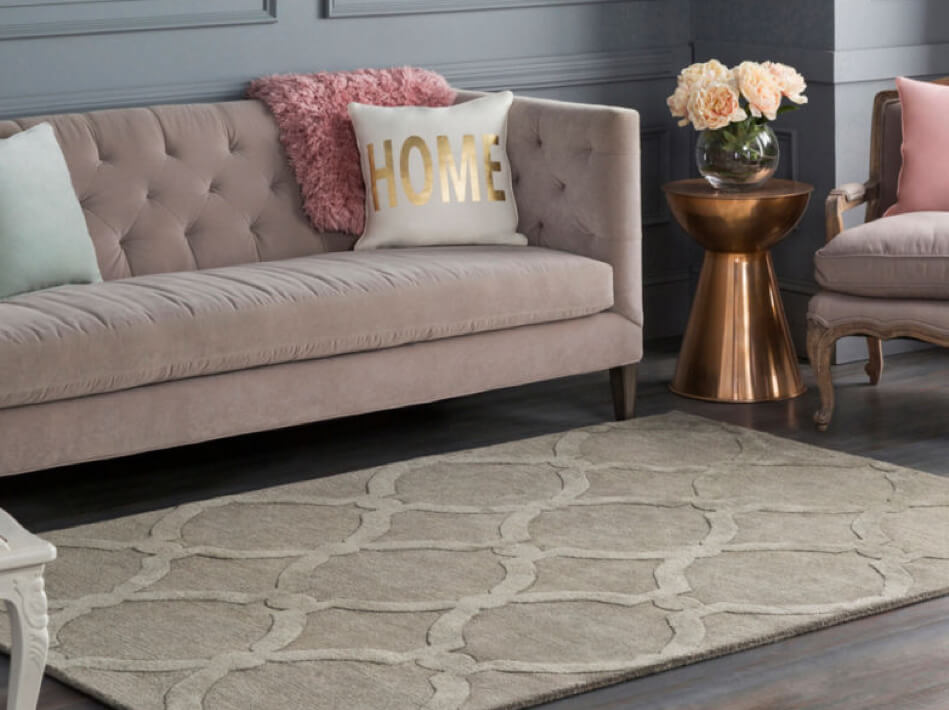 Say hello to your
New Area Rug
Your area rug can be a focal point, a finishing touch, a work of art, or a neutral element. It can be used to hide floor imperfections, add warmth to cold tile, keep furniture from denting your hardwood, and so much more.
Shop over
100,000 rugs online!
The right area rug can breathe new life into your home or office. With rugs, you can completely transform the entire look of your space in minutes. Area rugs are easy to maintain and can be laid or layered in various ways to create a customized look. From dressing up your hardwood flooring to adding extra warmth to a tiled room, the possibilities are endless with the right area rug.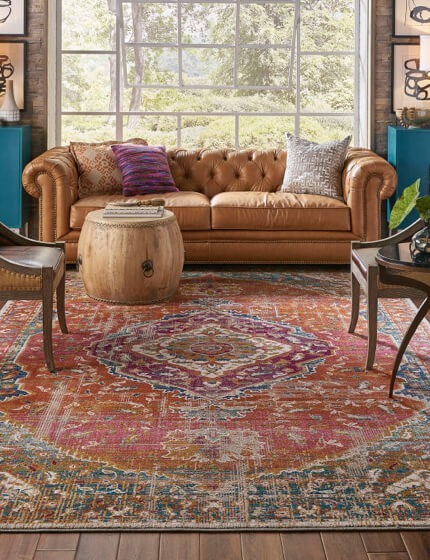 Need
Area Rug Inspiration?
View our inspiration gallery! See the latest trends, styles, and more before browsing our large selection of area rugs from top brands.
VIEW GALLERY