we're here to help
Custom Builders
If you're a builder, we want to work with you. Let the team at Custom Floors help provide your clients with an experience they will remember. Our 20,000 sqft showroom offers a wide range of luxurious flooring options from the leading brands in the industry. We invite you to take tour of our showroom via our website to help you better understand what your customers might expect in working with us. 
GET STARTED
OUR
Design Center
At our design center, our knowledgeable design consultants provide the utmost level of service to ensure customer satisfaction. Our full-service center is staffed with experienced professionals who work hard to ensure every homebuyer's needs are met.
SCHEDULE A FREE MEASURE
PROFESSIONAL
Installation
Custom Floors is proud to offer an assortment of installation services for our customers and clients. Take the time to learn more about our processes and procedures for each type of flooring we offer today.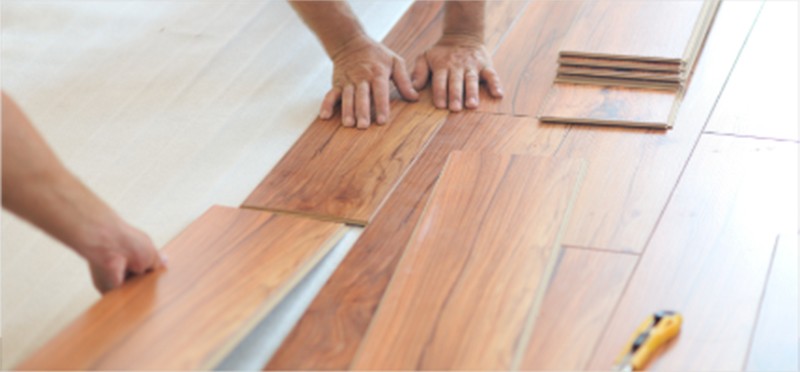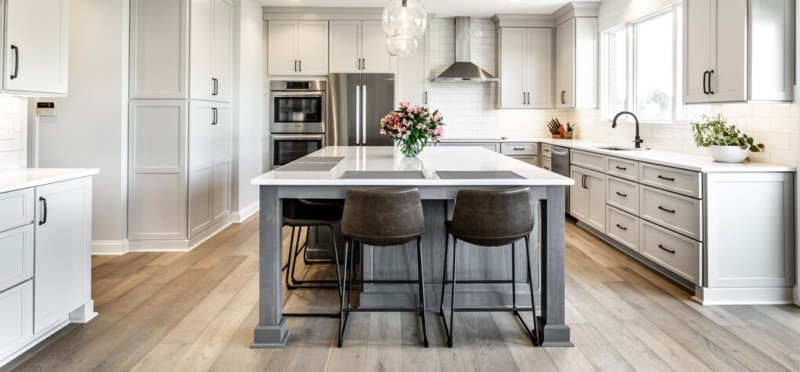 Custom
Stone
Your countertops are fabricated in-house, right here at Custom Stone! Offering quartz, quartzite, and Granite, we've got the perfect slabs for your clients. 
CHECK OUT OUR
Virtual Showroom
Browse our amazing showroom and take in all that wonder that is our incredible selection of flooring.