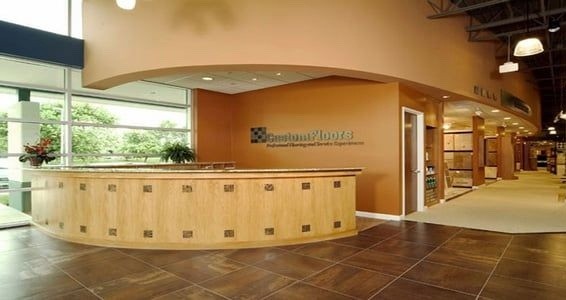 25 years of serving the Indianapolis area
Custom Floors and Custom Stone is located in Fishers, Indiana.  We are a full-service floorcovering store offering installation and granite fabrication for your counter tops. Come in and browse our open showroom that consists of 20,000 square feet of tile, wood, LVP, carpet, rugs and much more.  Plus, we have a granite and quartz slab inventory of over 800 slabs for you to view.
Full-service, design & more
Our dedicated Designers and Sales Associates at Custom Floors and Custom Stone are here to serve, educate and take each customer through the selection process. Whether it is your new home or business or a remodel project, we have been helping our clients for over 30 years.  We keep them up-to-date on the latest design trends in an ever changing arena of new flooring products. Walk-ins are always welcome. If you desire one-on-one attention with one of our Sales Designers, appointments are always a good idea so they can give you their undivided attention.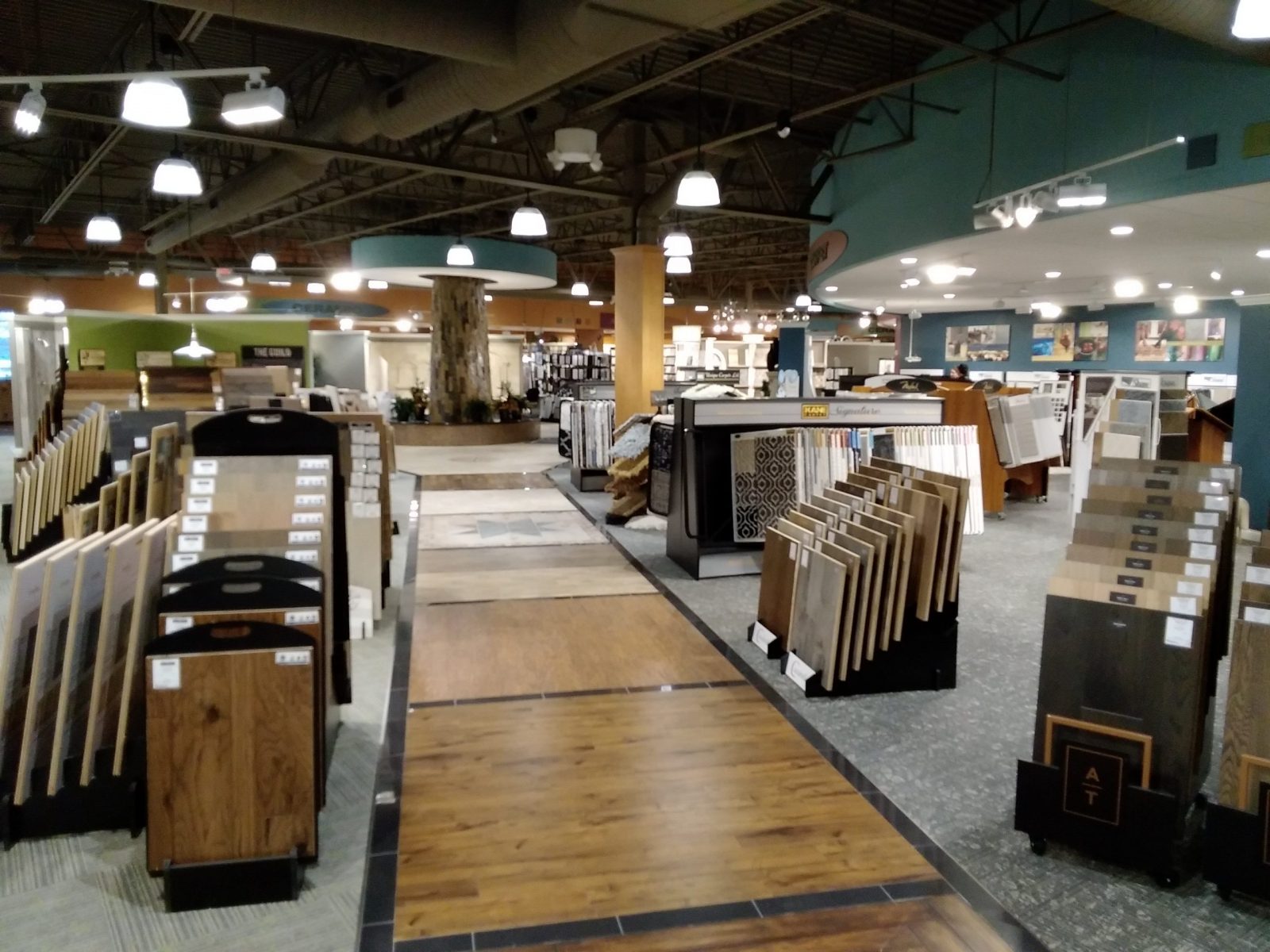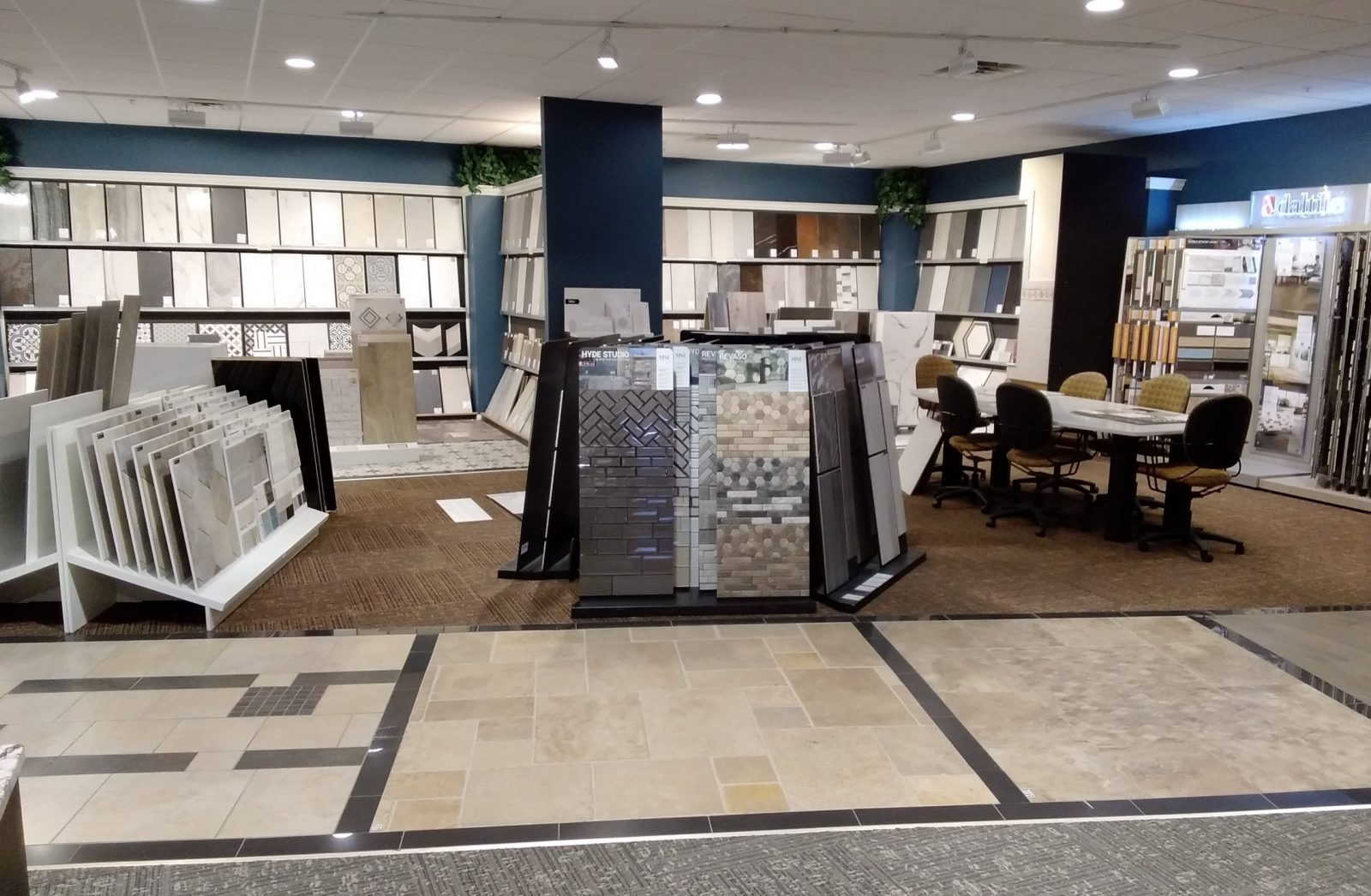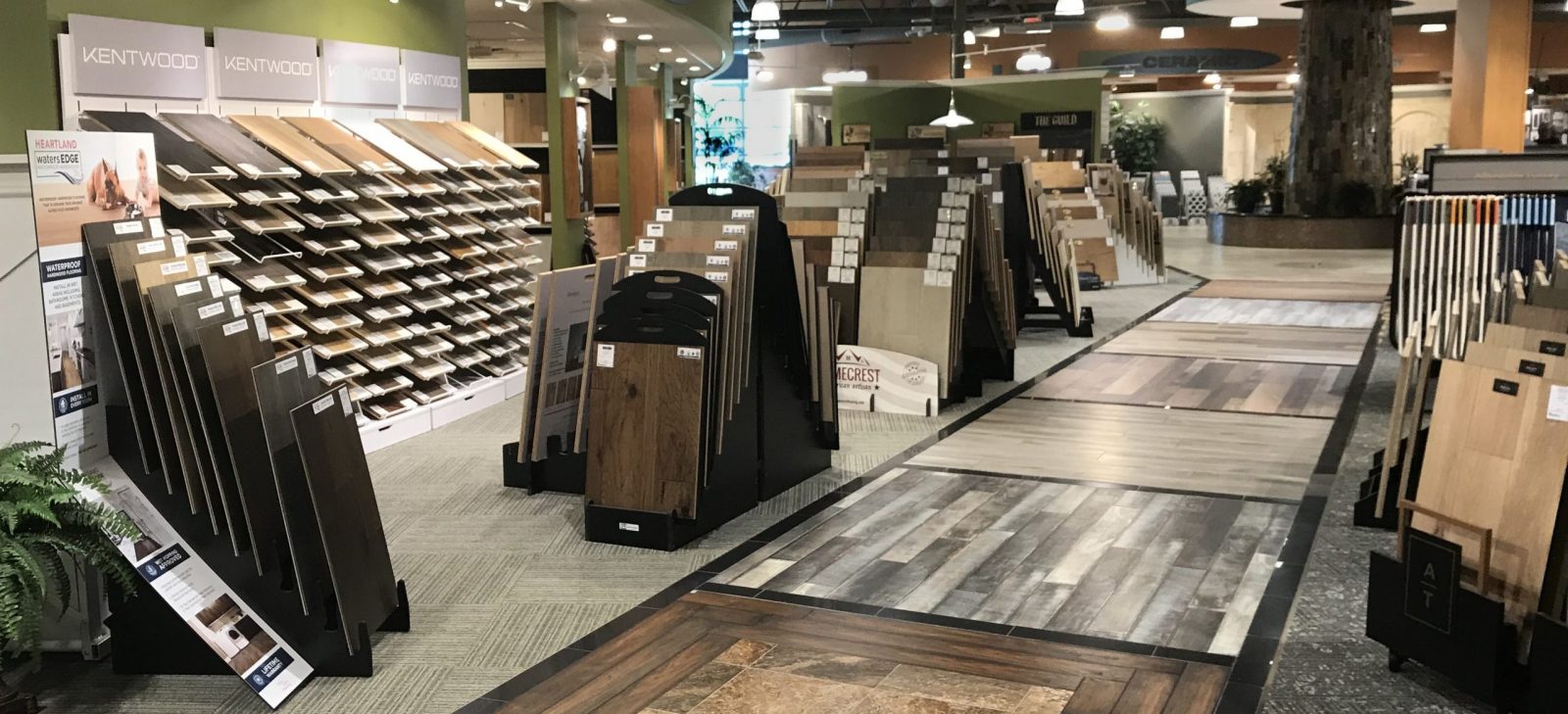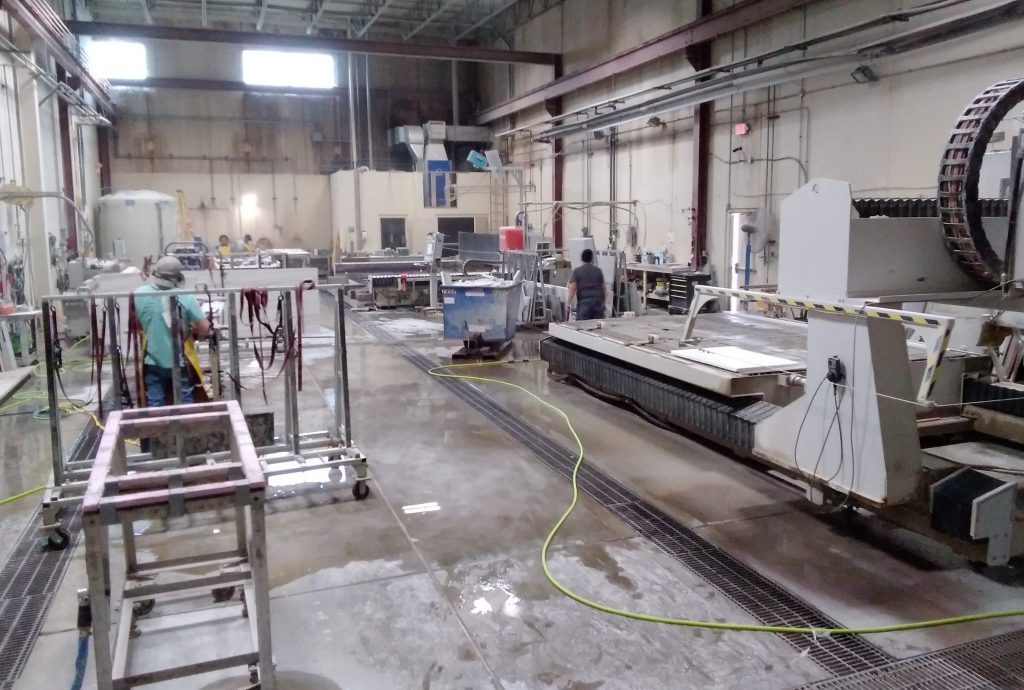 State-of-the-art fabrication shop
Our Custom Stone slabs from around the world give you a glimpse into endless possibilities for your kitchen counter top, vanity and bar top along with fireplace walls.
Yes, we have a state-of-the-art fabrication shop right here in the same building.  You are welcome to tour and see how your stone selection is made into your counter top. With our advanced technology, each client will see a computer rendering of "their slab" and how it fits in their room prior to installation.
Enjoy the American Dream of home ownership with Custom Floors and Custom Stone at your side, after all, "YOUR HOME DESERVES TO BE CUSTOM".